We have more than 10 years of experience
Born in California and raised in Colorado, Michael Black of Lane Lock and Key is the new face of locksmithing in Eugene, Oregon.
After 15 years in Japan and Hollywood as a Sound Mixer at major studios, he changed his course in life and hit the streets of L.A. as a Code Enforcement Officer for the Los Angeles County Department of Beaches and Harbors. It was there that he worked, on and off duty, with the Los Angeles County locksmiths on staff. With the encouragement and motivation of those locksmiths, he completed the testing required to obtain his Oregon State Contractors license as well as his Oregon State Locksmith Certification.  He had found his path.
When his wife Alicia gave birth to their first baby, they knew they had to raise him in a safer environment. It was no coincidence that it happened to be near Alicia's hometown of Pleasant Hill. Settling in Creswell, Oregon Michael joined forces with another well-established Eugene locksmith to complete his on the job training. Approximately six months later and a lot more knowledge digested he set forth out on his own to found Lane Lock and Key, where service comes first.
Call (541) 357-0065 For 24/7 Service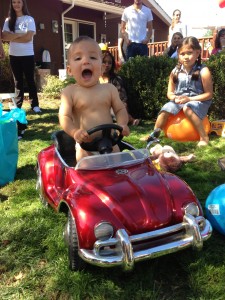 100% Satisfaction Guarantee
Great Prices on all Services